Don't tell me what words mean
4 tags
5 tags
growlithed: dont let my erection fool you i am actually very sad
forweirdosonly: i need someone to fill up the empty space inside me ya know with flowers or chocolate or cum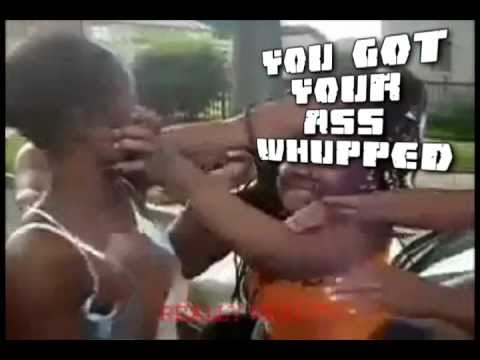 Another night spent in front of a computer screen...
Patrick's Law.
manchester1982: This is the chute where Patrick was originally found. This was Patrick when he was first rescued on March 16, 2011. Patrick on one of his first few walks, since being able to stand. Please reblog this AND like it on Facebook to make the impact bigger. No animal deserves to be treated like this, EVER. Their mission statement is to enact stronger animal abuse...
I am the boy who never finished high school,...
laurennlush: kowkowcrunch: youwillalwaysbemythunder: staygold4ever: kusherlove:
5 tags
5 tags
6 tags
4 tags